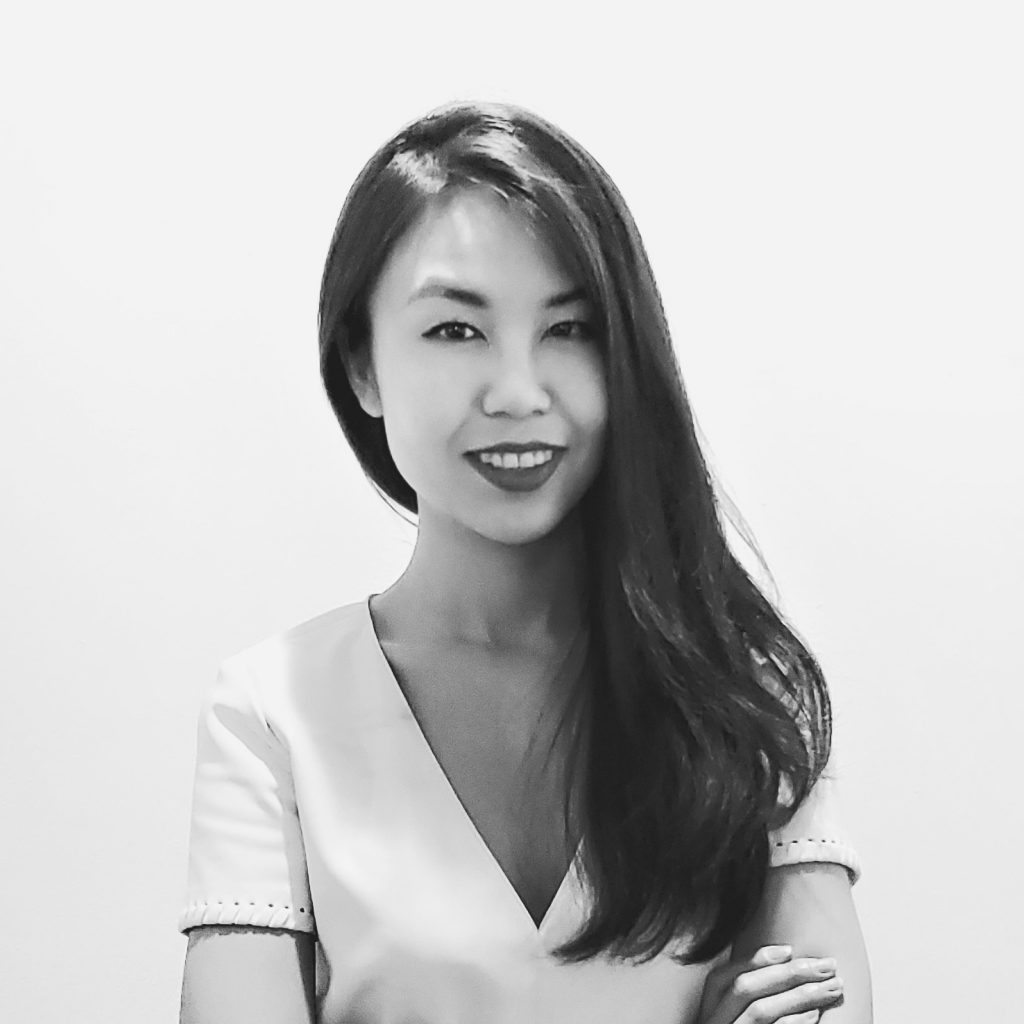 Tracy Wong
Pioneering fashion technologist driven by a purpose in sustainability and social impact in the fashion realm. She's spoken on webinars and panels from Fashion Revolution to Hong Kong Productivity Council to educate and inspire change towards digital transformation and agile production. Her works have been featured in blogs and publications such as Apparel Resources and Fashion for Good, among others.
With 10+ years fashion industry experience from design, to merchandising, to product development and production, Tracy has worked on brands big and small including Gap, Inditex, Tommy Hilfiger, and Calvin Klein. Combined with conceptual understanding of 3D, AR / VR / MR / XR, and the metaverse, Tracy brings with her a rare and keen awareness of cross-industry advantages required to advance the legacy apparel industry.
She's currently the founder of Voor, and head of business at BeamIn. Both companies empower brands with AR and VR and help position them for the metaverse. Previously, she's a featured designer in the 2011 SF Fashion Week, Tracy was dubbed by CBS News as one of the best-emerging designers at the time. She was also the first to speak on Startup Grind in VR.