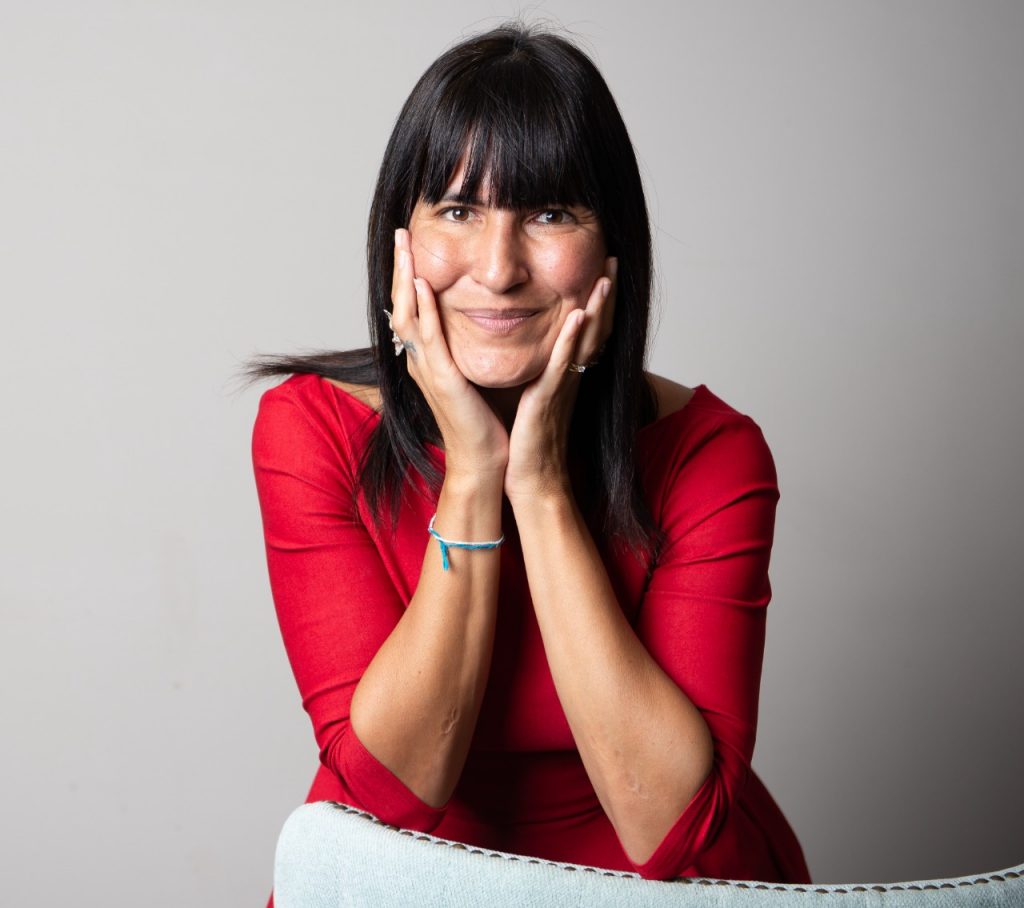 Jordana Guimaraes
Jordana Guimaraes is the Co-Founder of Fashinnovation, a brilliant organization focused on bridging the gap between the fashion & technology industries, while bringing innovations to the forefront based on interindustry tendencies and the latest trend forecasts.
With Fashinnovation, Jordana produces the global event Worldwide Talks online
with prominent speakers from the fashion, technology, business, and
innovation industries. Jordana also recently launched a special partnership between Fashinnovation and Spring Studios, the newest home of New York Fashion Week.
Jordana is of Tunisian/Egyptian descent. As a first generation born & raised in
Rio de Janeiro, Brazil, her household was always full of food, wine and laughter shared with people from across the globe. These experiences were what inspired Jordana to create a business and community made to live on forever through Fashinnovation. She is married to Fashinnovation Co-Founder Marcela Guimaraes, with whom she shares two baby girls.